News
SOCCER
Seton State Soccer Champions!!!  Congratulations Saints!
VOLLEYBALL
Ursuline State Volleyball Champs.  Congratulations Lions!!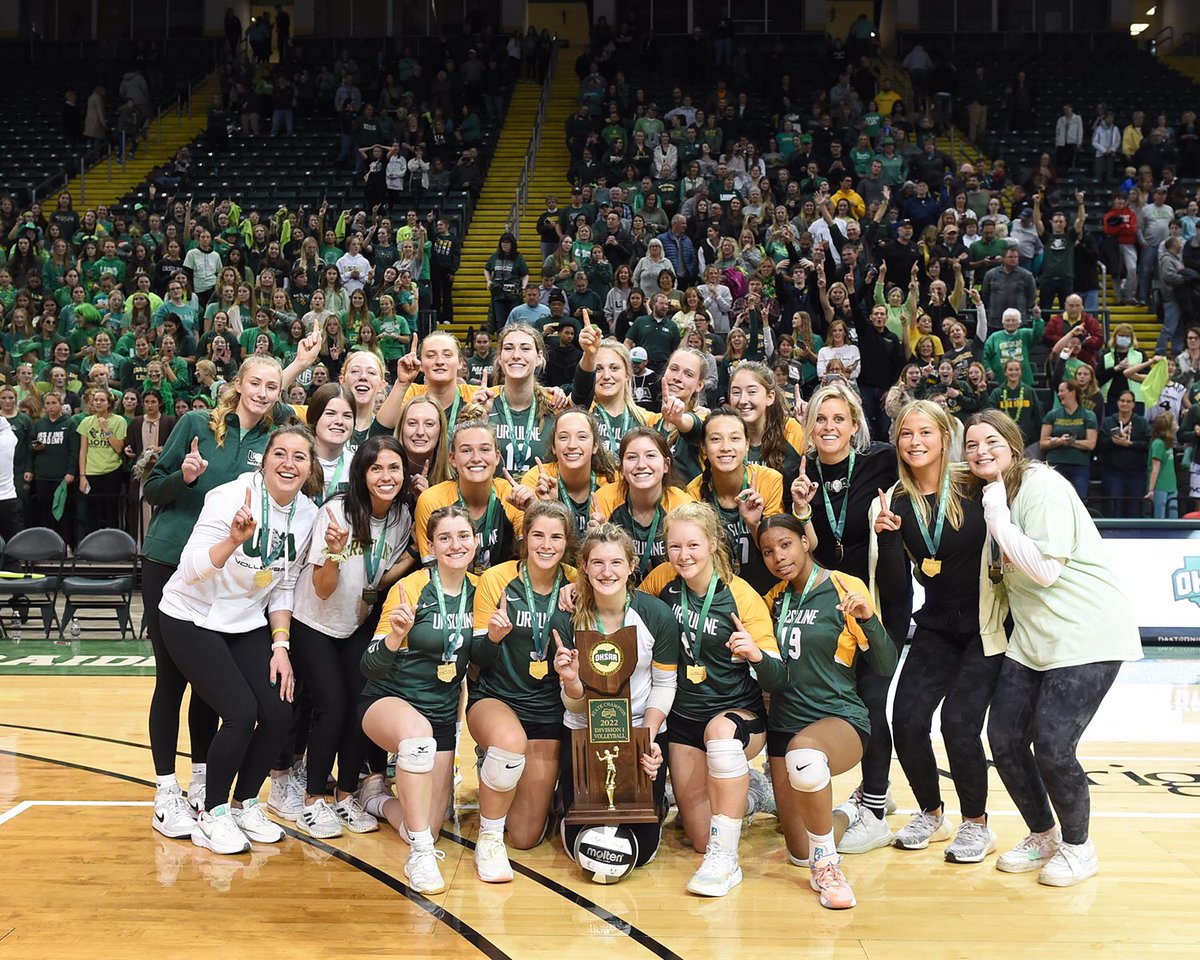 Cross Country Championship
Congratulations to the Mercy McAuley Wolves the 2022 Cross Country Champions!
Runner of the Year: Julia Verhoff, Mercy McAuley
. 
Varsity top 10, JV top 10, Open top 15
Top Female Athletes and Coaches
Softball & Lacrosse
Congratulation to Seton, GGCL Softball Champions!

Congratulations to Ursuline, GGCL Lacrosse Champions!